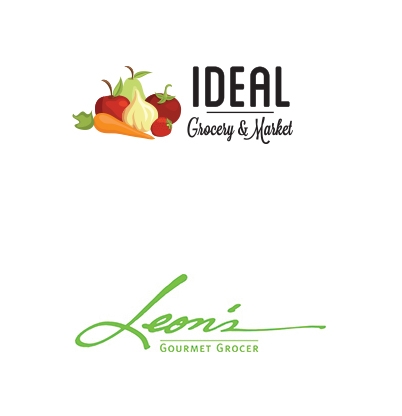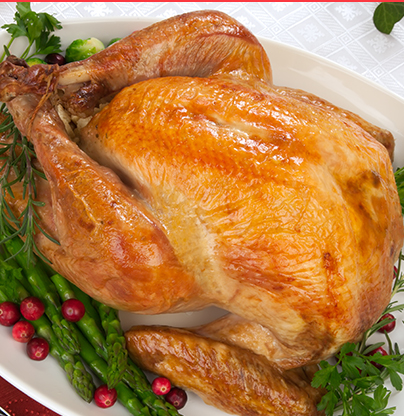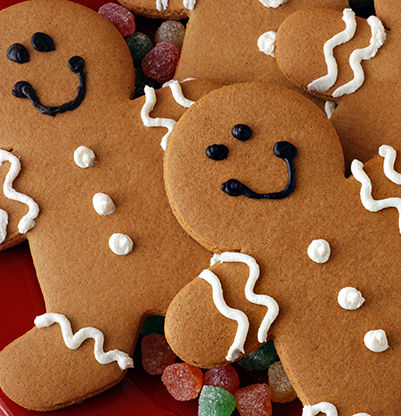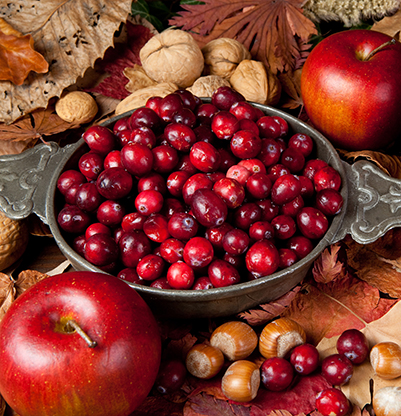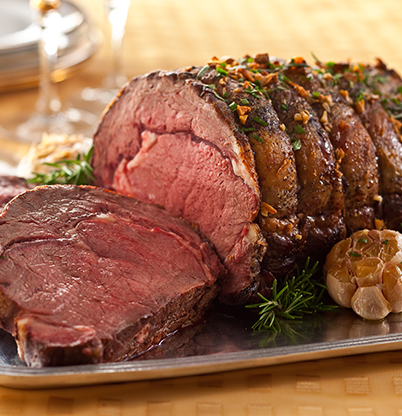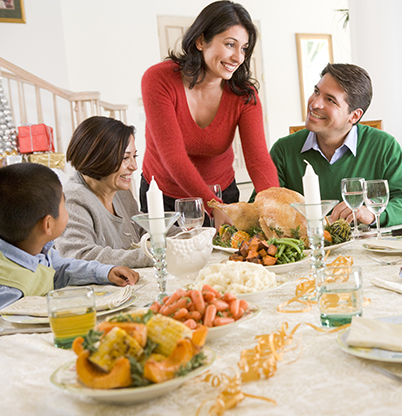 Ideal Market
Thanks to all of all of our loyal customers and well-wishers: The Ideal friendly staff will be at Leon's to take delivery orders and help with all your grocery needs during this time of transition.
Address: 2200 Winthrop Road Lincoln, NE 68502
Phone: 402-488-2307
Holiday Feast
We have everything you need to prepare a spectacular holiday meal. Avoid the rush - visit us today!
Holiday Baking
You'll find all the ingredients you need for making your holiday treats. Stop in today!
Festive Produce
Our wide variety of produce choices offers the perfect compliment to any holiday meal.
Wonderful Roasts
Pick up one of our delicious roasts today! Your holiday guests will thank you!
We're here to help!
Need help in selecting something special for your holiday feast? Just ask. We're here to help.