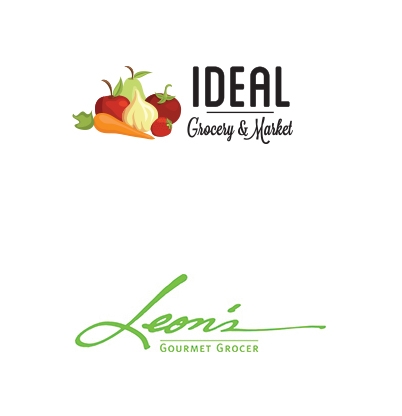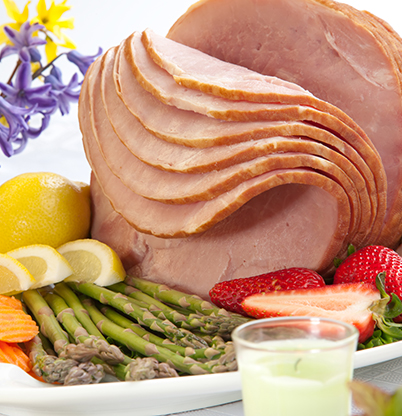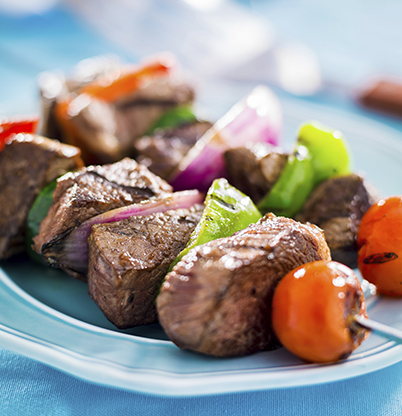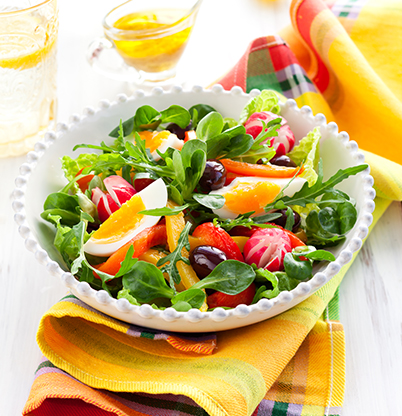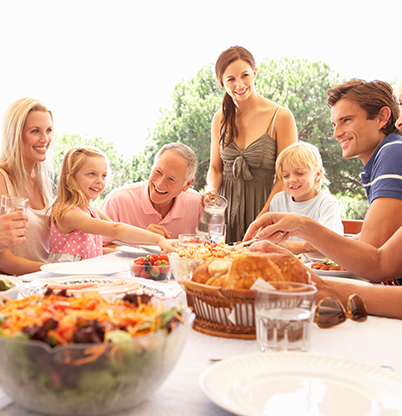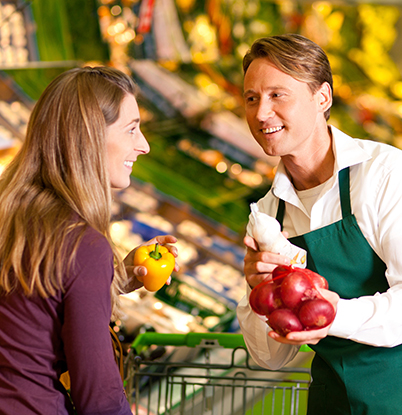 Ideal Market
Thanks to all of all of our loyal customers and well-wishers: The Ideal friendly staff will be at Leon's to take delivery orders and help with all your grocery needs during this time of transition.
Address: 2200 Winthrop Road Lincoln, NE 68502
Phone: 402-488-2307
Easter Celebration
Set the holiday table with traditional family favorites!
Savory Goodness
Find all the best cuts of meat to prepare flavorful meals your family loves.
Spring Produce is Here!
Time to enjoy the fresh taste of spring fruits and vegetables! We have the freshest available ready for your table!
Fresh, Flavorful Meals!
We have everything you need to create healthy meals right at home.
Friendly Shopping
We offer premium service to give you the best shopping experience around!